An Assault Cube map about the French Revolution. Shoot your enemy in the narrow streets of ancient Paris!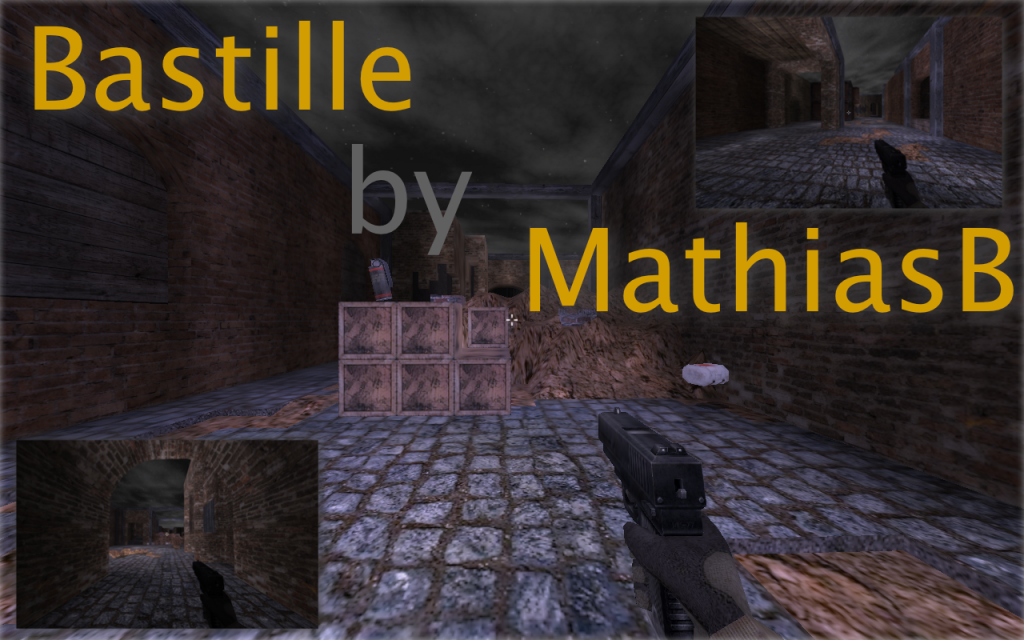 This project started as a map for the history mapping contest. After mapping a bit I found out that making Paris with 'La Bastille' wasn't something good for the cube engine and the official AC content.
The result is far away from a good entry for the competition, but I wanted to share this map with you!
Download and additional images:
http://denbeke.be/blog/bastille-by-mathiasb/