12 Apr 13, 03:30PM (This post was last modified: 12 Apr 13, 03:41PM by xdEpicZombie.)
Well i need a good uv mapping program.Not some plugin or whatever thing for like Blender or 3ds max.Ive tried with lith unwrap but the uv maps are really crap there.Can anyone give me a good solution?Im working on the HK416 right now: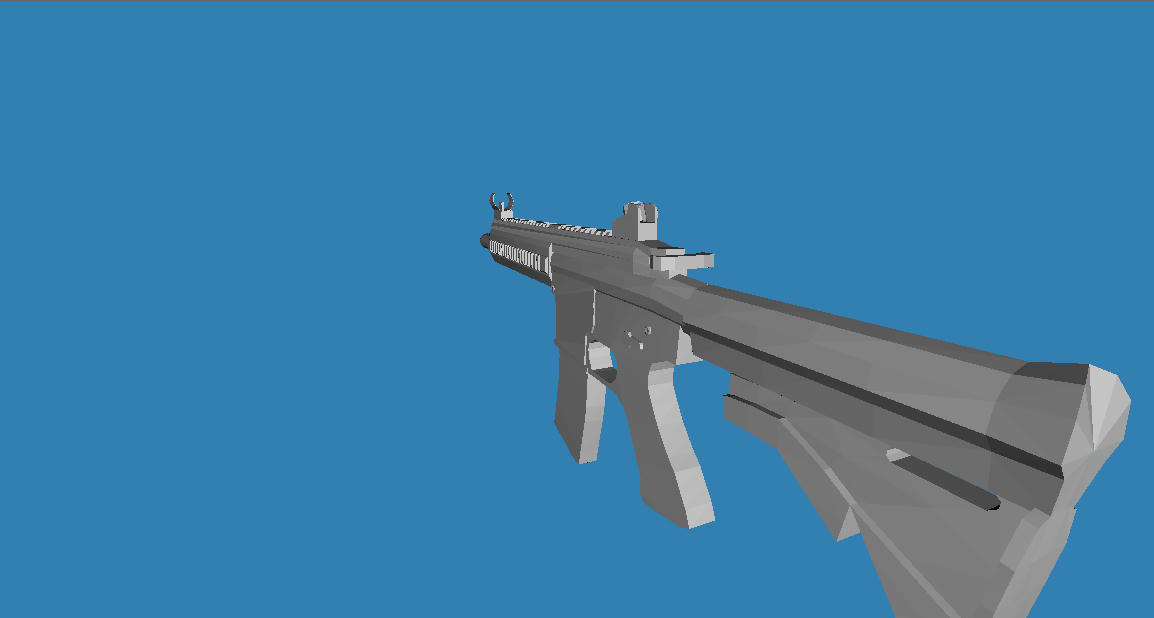 ---
Actually I was wrong :(
After I saw this pic:
http://i.imgur.com/zXWa5rD.png
I understood that i just dont know how to make a good one
How can I make such uvmap that all the uvmaps of all groups are in one layout!?!?!